Portfolio

Fig Tree Office Park
Located at One Warthog Road in Kabulonga, Lusaka, Fig Tree Office Park is the the Apamwamba Investments home base. We designed the office space in to a place worth coming "home" to. Learn more.

Leopards Hill Memorial Park
We intend for Leopards Hill Memorial Park to be a watershed in the history of cemeteries in Lusaka and a new standard for interment in Zambia. Learn more.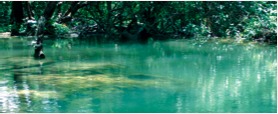 MukaMunya
The MukaMunya housing estate is a residential development on the outskirts of Lusaka as one drives East on Leopards Hill Road. The project is one of our responses to the need for housing in and around Lusaka. Learn more.